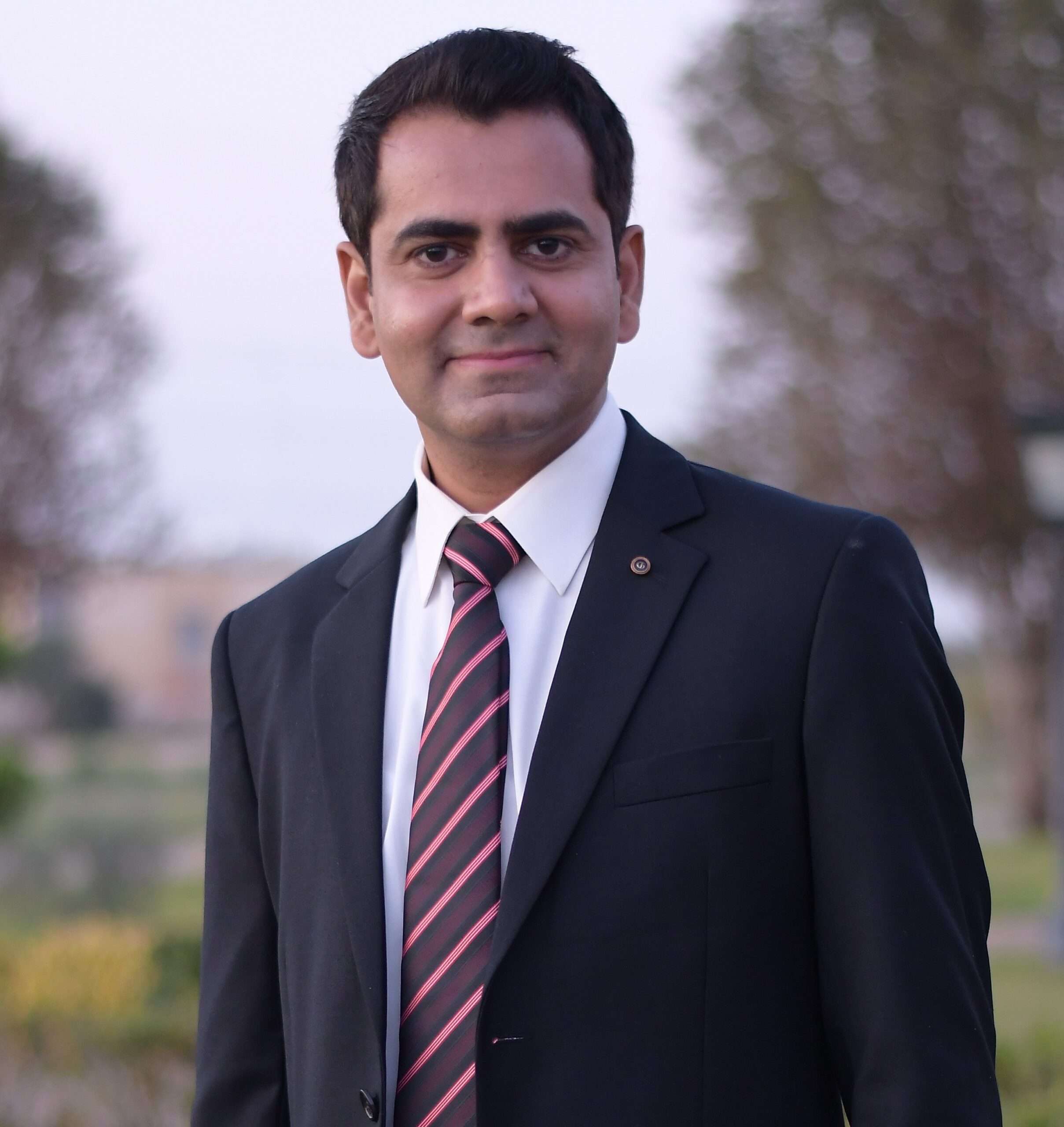 Hi! I am Ali Furqan, an E-Commerce Specialist. I graduated from Oxford Brookes University, United Kingdom, and have six years of experience in the banking sector.
I have always loved businesses; E-commerce holds a special place in my heart. I am attached to the E-commerce industry for the last three years.
+92316 4442309
+1774 425 9355
Liberty Tower, Mezzanine Floor, 20-A-D-1, Gulberg III, Opposite Sunfort, Lahore, Pakistan, 54000 Pakistan
Our Company Giving The Following Services
Committed To Helping Our Clients.
ITIN&USA PHYICAL BANK A/C
Needs Help? Let's Get in Touch